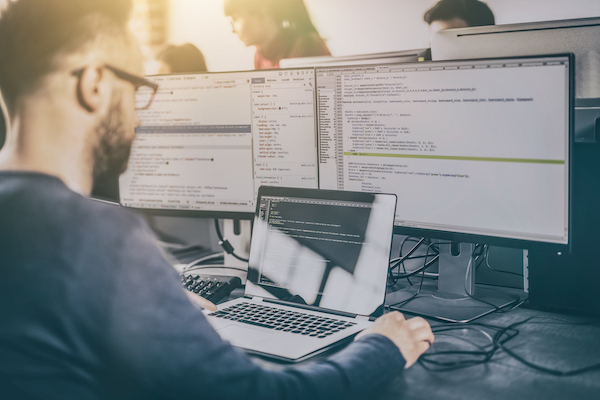 about us
WE'RE No-Nonsense Developers focused on Exceeding your expectations
We know that technology can be challenging and confusing, and we're here to cut through that confusion and get you the results you didn't even know you needed.
OUR OFFICE
see our new
workspace
Our amazing office space allows us to work in peace and comfort and get the job done. If you're interested in learning more, take a quick virtual tour to really see what this place is about.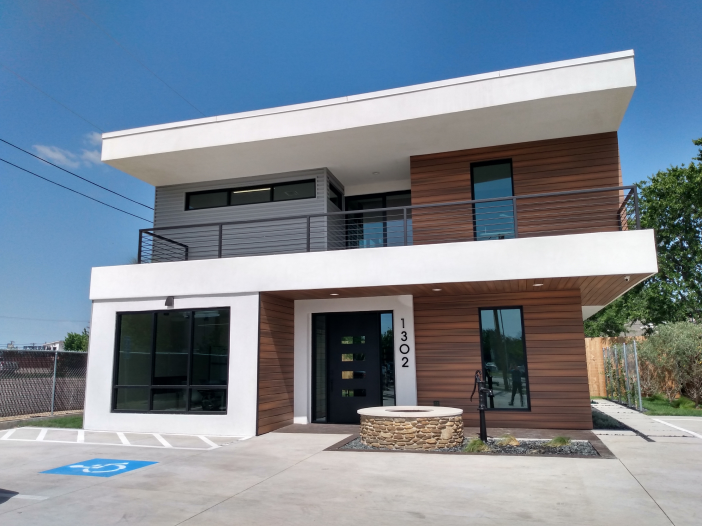 We have a diverse array of skills to to unleash on your next project
We strive to create clean, simple, and functional code that performs as expected every time.
We have a team of dedicated, thorough employees to ensure that your end result is perfect.
We always strive for openness and communication so you always know what we're working on.
Most of our clients have been with us for many years, and we take their business as seriously as our own.
I have had the privilege of working with Propulsion Labs for more than 4yrs now as we have designed a system that interfaces with several networks and it has been Propulsion Labs that has lead the way. Their expertise, creativity, and demeanor has allowed us to develop a unique system that will serve us well for years into the future.
Propulsion Labs is one of the best design firms I have worked with. They do things the right way, using a top-down approach while always keeping an eye toward your brand. Their professionalism, organization, and attention to detail is unmatched, in my experience, and their graphic design captured exactly what we were looking for.
Jake and the Propulsion Labs team have a long and established relationship with SelectQuote Insurance Services…  Jake has developed a dedicated team that is committed to 'making it right'. We value the relationship and the support Propulsion Labs provides to SelectQuote.