we are powerful
Creative Branding
Design Agency
Some description text for this item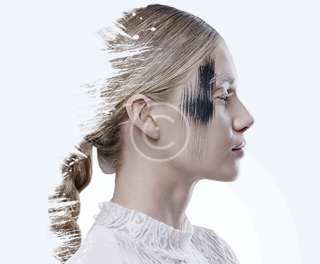 PIXEL-PERFECT CODING
We strive to create clean, simple, and functional code that performs as expected every time.
QUALITY ASSURANCE
We have a rock-solid QA team who specialize in web and app development to ensure your project looks great and works perfectly.
COMMUNICATION
We always strive for openness and communication so you always know what we're working on.
DEDICATED SUPPORT
Most of our clients have been with us for many, many years and we take their business as seriously as our own.
SERVICES
Our most popular services
We create, enhance and maintain custom websites for a variety of purposes that meet the high demands of your modern business.
We specialize in Flutter app development so that the apps we build automatically run on both iOS and Android devices.
We can deploy a team of people dedicated to catching bugs to make sure your projects come out pixel-perfect.
We take pride in building innovative solutions for our clients. Here's a sample of our recent work.
testimonials
What our clients say
Jake and the Propulsion Labs team have a long and established relationship with SelectQuote Insurance Services…  Jake has developed a dedicated team that is committed to 'making it right'. We value the relationship and the support Propulsion Labs provides to SelectQuote.
It was certainly a pleasure to work with Propulsion Labs both on our original website and the successful re-launch. I can confidently recommend Propulsion Labs for all web site and internet marketing needs.
I have had the privilege of working with Propulsion Labs for more than 4yrs now as we have designed a system that interfaces with several networks and it has been Propulsion Labs that has lead the way. Their expertise, creativity, and demeanor has allowed us to develop a unique system that will serve us well for years into the future.
Propulsion Labs is one of the best design firms I have worked with. They do things the right way, using a top-down approach while always keeping an eye toward your brand. Their professionalism, organization, and attention to detail is unmatched, in my experience, and their graphic design captured exactly what we were looking for.
Careers
take your career to
the next level
We care about every employee that works for us and we do our best to make it the best job you've ever had. When you're a part of our team you feel included — you're not just another employee you're a member of our family!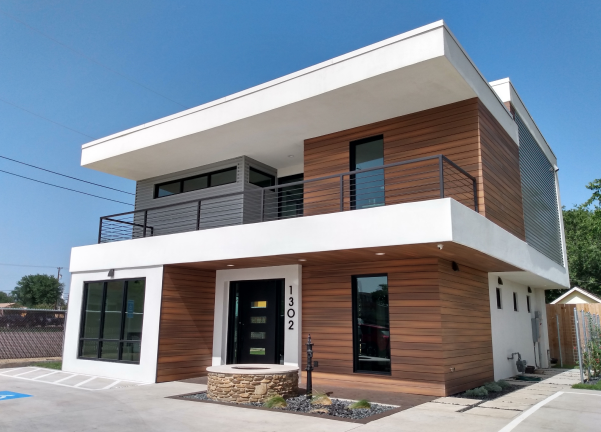 We offer a variety of insurances, such as health, dental, vision, life insurance, and ADD insurance.
We match up to 4% of your salary in 401K contributions.
We care about you not just as an employee, but as a person.
We offer potential for bonuses and salary adjustments based on your performance.